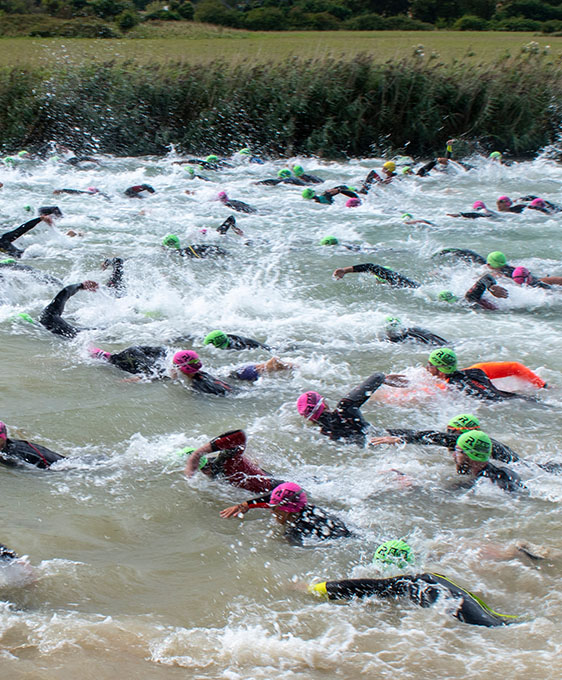 Jubilee River Swim Windsor Sunday 7th June 2020
Registration is now open for The Jubilee River Swim 2020!
We are excited to announce that Parkinson's Care and Support UK, have places to offer for The Jubilee River Swim 2020! The Jubilee River Swim has become one of the countries favourite swims. The man made flood relief channel between Boulters Lock nr Maidenhead and Pococks Lane in Eton is free from craft and is a convenient length at 10km! There are three weirs along the rivers length that break up the swim nicely, and you'll find feed stations here. Please note – this is a solo swim event, there is no relay option.
This is a great swim experience where swimmers take on the challenge of this beautiful 10km river and entrants can be as young as 13 years old!
This is one not to miss. Entries closed many months before the day so get your entry in early!
About this event
Date: Sunday June 07, 2020
Venue: Royal Windsor Racecourse
Maidenhead Road, Windsor, United Kingdom SL4 5JJ
Parking: Yes
Registration Fee: £85
Minimum Sponsorship: £400
Register your interest now at events@parkinsonscare.org.uk