Let's
Combat
Micrographia
®
 Workshops
Upcoming Workshops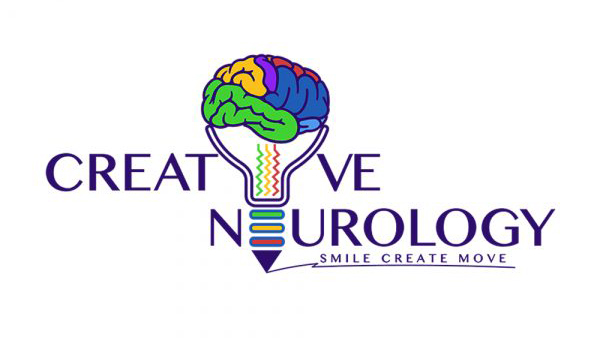 Friday 15
th
January 2021 At 1pm –
FULLY BOOKED
Commencing Friday 19th March 2021 At 1pm –
OPEN FOR REGISTRATIONS
Did you know small handwriting or Micrographia is a symptom of Parkinson's Disease?
Parkinson's Care and Support UK have teamed up with Creative Neurology to deliver a 7- week Online Micrographia Workshop exclusively for people with Parkinson's.
The Let's Combat Micrographia® workshop series is your solution to improved handwriting. 
Creative Neurology Let's Combat Micrographia® Workshops and Workbooks focus specifically on how to improve small handwriting while increasing confidence in the process of writing.
Very limited information on Micrographia is readily available to the public. Since 2014, Creative Neurology has worked closely with people living with Parkinson's to understand Micrographia and have developed techniques that work to improve this symptom. The seven-week workshop series will take you back to the basics and will cover important topics including but not limited to retraining your brain, posture, routine, writing and hand exercises. 
For the first time this workshop will be delivered to people in the UK and it will be fully funded by Parkinson's Care and Support UK.
To apply for a place on the next course or for further information, please email: info@parkinsonscare.org.uk.