Christmas Appeal 2020
Give the Greatest Gift this Christmas
Due to Covid-19, older people with Parkinson's are at great risk of spending Christmas alone.
The most vulnerable people with Parkinson's are over 70 years old, live by themselves and have spent most of the year lonely and isolated; away from family, friends and social communities. As a result, their health, wellbeing and quality of life has declined.
Parkinson's Care and Support UK are the only UK charity that provides free Visiting Care for people with Parkinson's throughout the UK. Our programme, which combines home care with companionship, ensures that the most vulnerable are not left alone.
This vital service has experienced huge surge in demand due to the coronavirus pandemic and we urgently need your support to ensure that we are there for those who need us most this Christmas.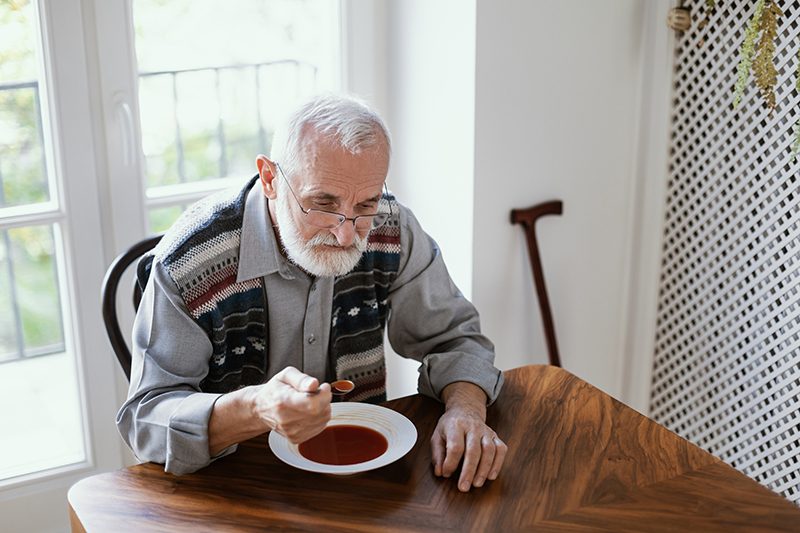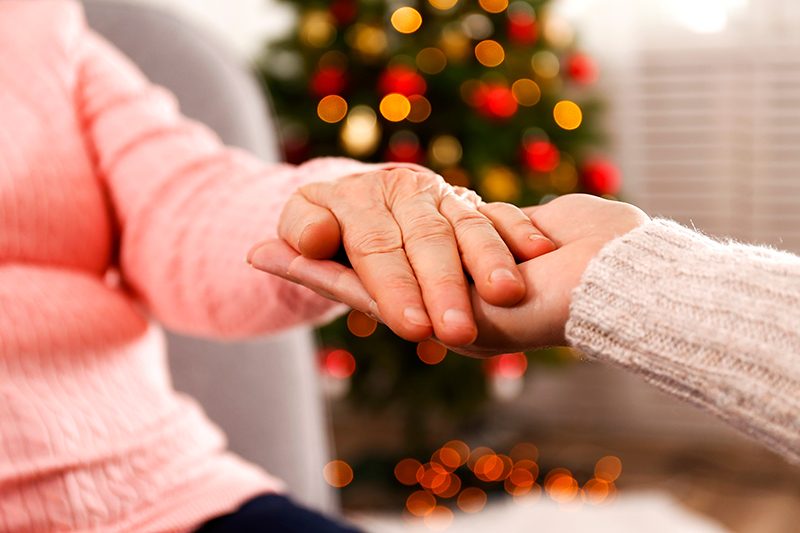 No one should be alone at Christmas
It costs just £25 for 1 hour of visiting care, which will help to reduce isolation and support older people with Parkinson's this Christmas.
Our specialist care, led by our Award– Winning partners, Helping Hands Home Care, includes physical tasks, housekeeping, specific personal care and most importantly companionship. This vital service is a lifeline for many elderly people living with Parkinson's.
Please, help us to protect the most vulnerable this Christmas by giving a gift today.
Donate to
Parkinson's Care and Support
UK by cheque and post
Donating online is the quickest way for us to receive your money. But you can still donate by downloading the forms below and sending your donation to us if that's not possible.