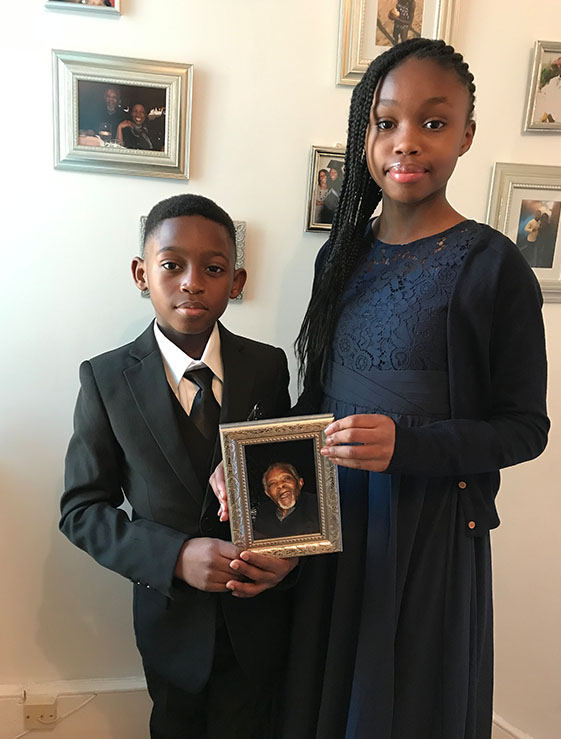 A donation in memory of a loved one can help change the lives of people struggling with Parkinson's today.
There are lots of ways to pay tribute to a loved one by supporting our work to help people who are affected by Parkinson's across the country. However you decide to remember them, we hope you'll feel comforted knowing you're helping to improve lives today.
A gift to PCSUK in memory of a loved one can help their memory to live on, through changing the life of someone battling with Parkinson's. This could be a single or regular gift, or perhaps a donation on a day special to you or your loved one.
Make A Donation Online
Organising A Funeral Collection
If you would prefer to give by cheque then please post the cheque, along with your own name, address and details of the person you are remembering to:
Parkinson's Care and Support UK
PO Box 3251
Mitcham
CR4 9EN
And make cheques payable to 'Parkinson's Care and Support UK'
ORGANISING A FUNERAL COLLECTION
We can provide funeral collection envelopes to help make donating on the day easier. Please contact us at donate@parkinsonscare.org.uk for further information.