Friendship And Community Support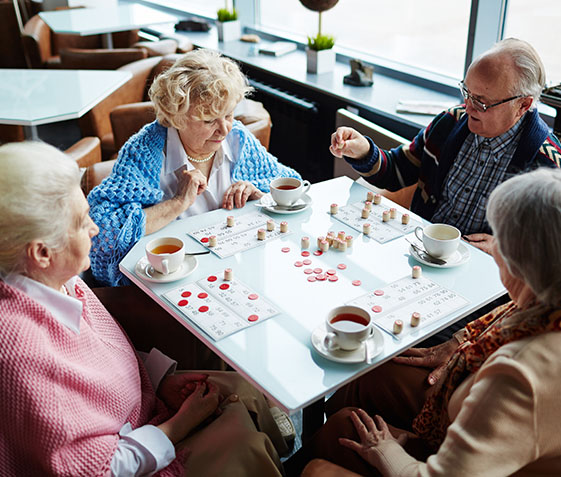 Parkinson's Care and Support UK are excited about our new Parkinson's Carer Support Groups. We believe that carers should have access to emotional support and friendship, particularly from those who have experience of caring for someone with Parkinson's. Peer support is a great way to relieve stress, reduce any feeling of loneliness and can help to prevent depression.
Groups can take place in local community halls, public places such as cafes or venues donated by generous businesses.
If you would like further information on our Parkinson's Carer Support Groups or if you would like to set one up in your area, please email us at carers@parkinsonscare.org.uk